About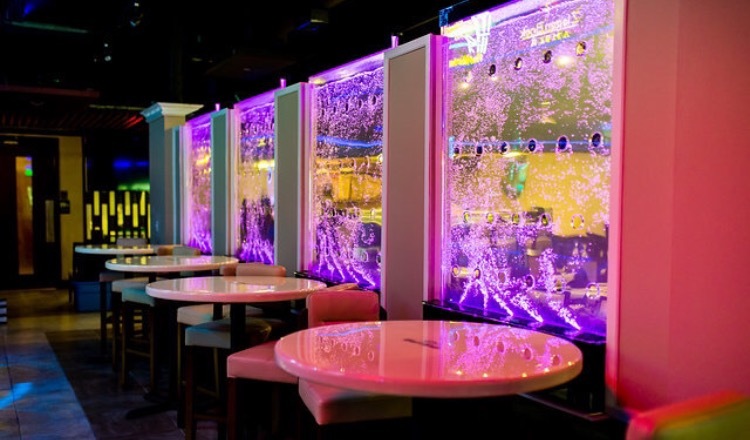 Brand new to the Austin restaurant scene, Eurasia Sushi Bar and Seafood is excited to be serving fresh, European-inspired sushi, hand rolls, and seafood in this weird, wonderful city we're lucky to call home.
From our fresh ingredients imported from all over the world to our extensive selection of cocktails, beer, and sake and everything in between, our offerings are sure to engage the senses and delight the palate.
No matter the occasion, we just know you'll feel right at home here in our upscale casual space. The whole team's looking forward to welcoming you in for a culinary adventure soon!